Last weekend I had a night out with my ballet girls - a group of adult ballet students just like me (although some are much more dedicated!) who I've met through twitter and subsequently in classes over the last 8 months.
We were celebrating a birthday in the only way possible - a trip to the Royal Opera House :) On the bill:
Onegin
.
It was such a lovely night out. I'm not yet used to the amazing, opulent design of the theatre. It feels so luxurious just to be there :) And we had a spot of bubbly (we were celebrating after all!) and a jolly good natter.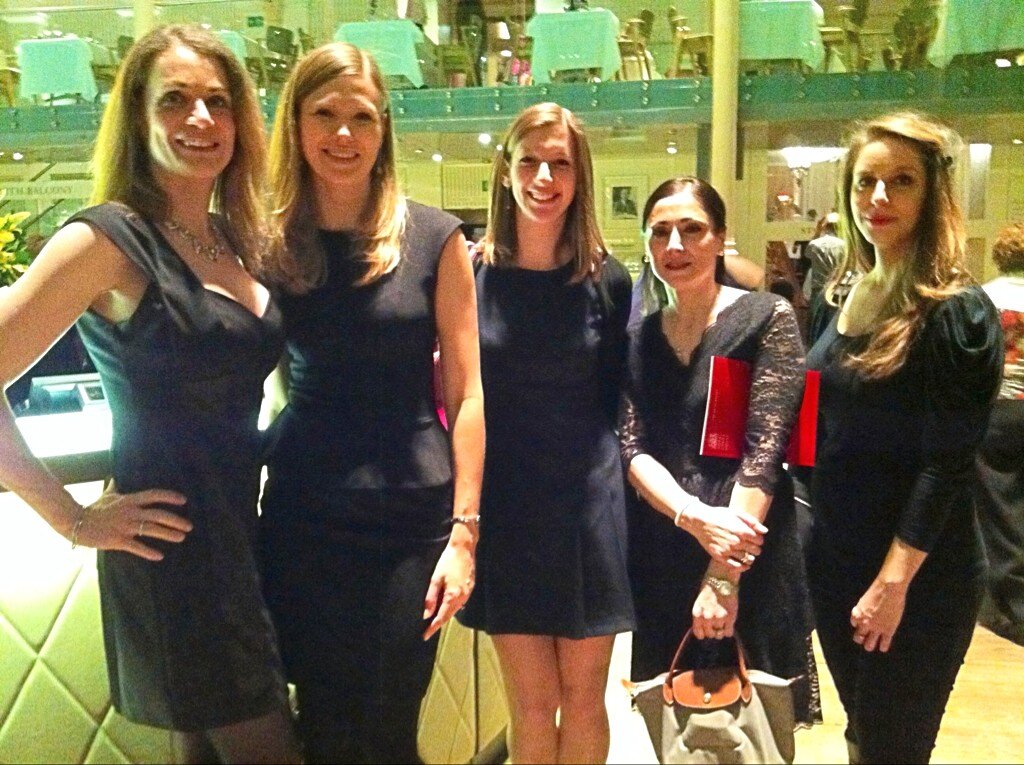 I really enjoyed the ballet too. It was easier to follow than Swan Lake, although it doesn't have the same iconic status or set pieces, and I thought it was danced beautifully. There was romance, dreaming, rejection, jealousy, a duel, everything you could ask for in three hours of entertainment. And with two intervals, the perfect balance of social time and intense ballet time!
Roberta Marquez as Tatiana, and Thiago Soares as Onegin in Onegin © Bill Cooper/ROH 2010
It was so good to get dressed up and get out on an evening, even if I did then have a very lazy Sunday (including a two hour afternoon nap!). I am not really a party animal!